Todd Hubka
Head Coach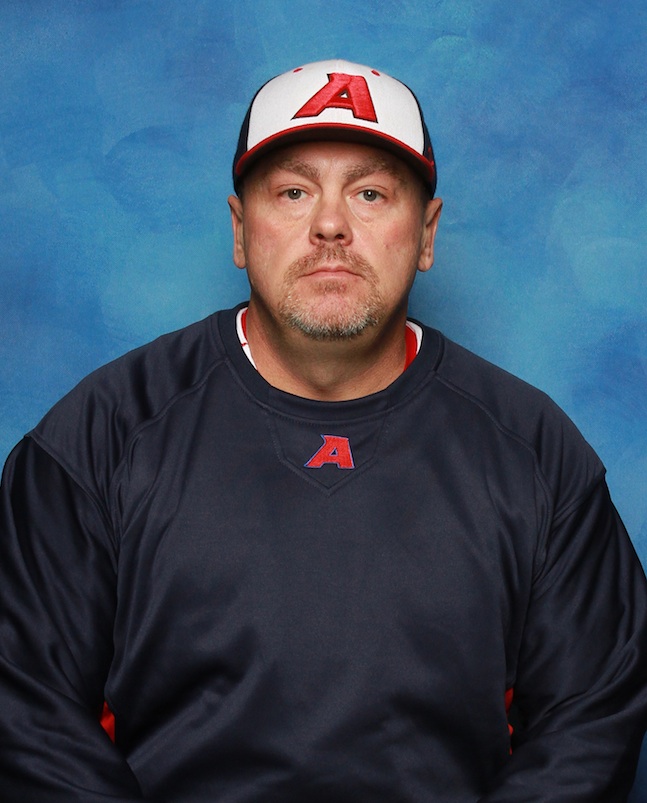 Todd Hubka is heading into his 22nd year with the Prairie Baseball Academy. 2018 will be Todd's 8th as head coach of the Varsity program. Since taking over in 2011, Coach Hubka has gone a perfect 7 for 7, capturing seven consecutive CCBC Championships. The 7th championship was a thrilling extra innings win over Thompson Rivers University last May. During his time as head coach, Hubka has compiled a record of 220-119 good for a .649 winning percentage.
Coach Hubka played his youth ball in Claresholm before moving on to the Fort Macleod Royals American Legion team (83-89). After playing his youth ball in Southern Alberta, Todd played college ball for the North Idaho Cardinals where he was 2nd team All-Conference. Todd brings knowledge to all aspects of the game and is constantly learning and refining his approach to the game. The program has hit over .300 consistently over the past 22 years. Todd takes pride in the direction of the Prairie Baseball Academy and is excited by the talents and work ethic of the 2018 Academy teams. Obviously Coach Hubka's goal is to win an 8th CCBC Championship in 2018.
Ryan MacDonald
Assistant Coach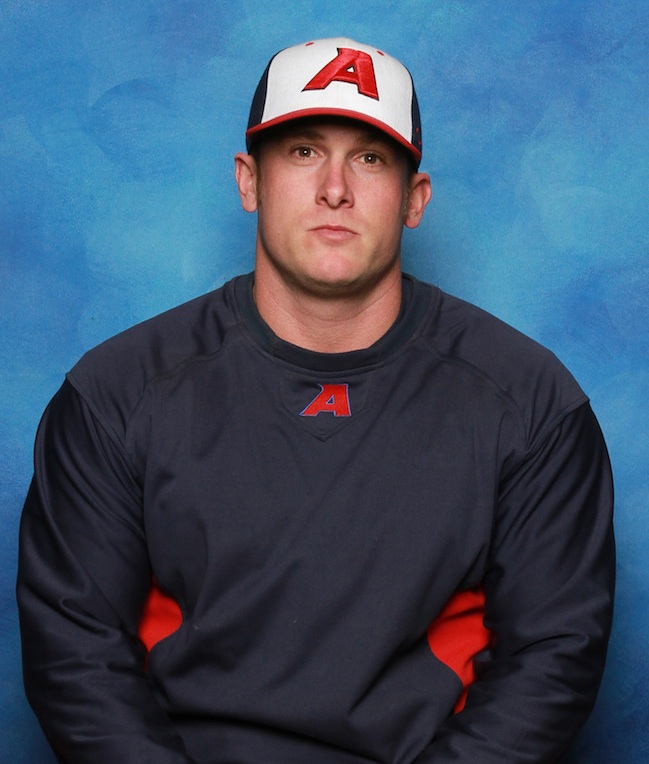 Ryan MacDonald is in his 9th year coaching with the Prairie Baseball Academy. Ryan was born and raised in Kennetcook, Nova Scotia. Ryan played for Team Nova Scotia at the Canada Cup in 2002 and 2003, as well as representing Team Nova Scotia at the the 2005 Canada Games in Regina, SK. Ryan came to PBA in 2004 where he played for three years before moving on to the University of Texas-Brownsville. He played at UTB for two years and was named to the 2008 All-Conference Team. Ryan graduated in 2012 with his Bachelor of Arts in Kinesiology from the University of Lethbridge. Ryan and his wife Kristy live in Lethbridge where they are raising their daughter Blakely who turned turned one in January 2018.
Head Coach Todd Hubka feels Ryan's commitment to the game of baseball and coaching has helped the Prairie Baseball Academy achieve what they have over the last seven seasons. Ryan was also the head coach of the Lethbridge Bulls from 2014-2016. Coach MacDonald led the Bulls to two consecutive seasons with the best record in the WMBL, and in 2015 the Bulls captured their first ever WMBL Championship going a perfect 9-0 in the playoffs.
Jesse Sawyer
Junior Varsity Head Coach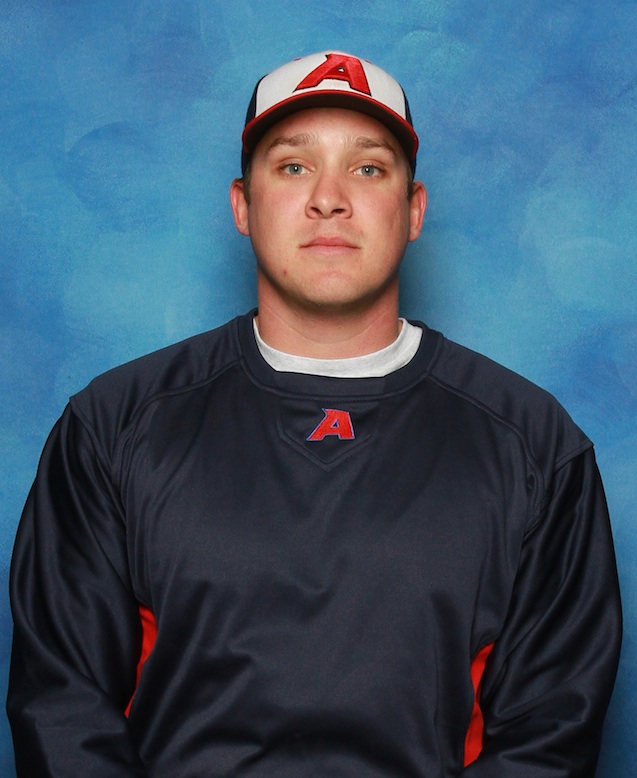 Jesse Sawyer is in his 5th year coaching with the Prairie Baseball Academy. Coach Sawyer grew up in Calgary, AB and was lucky enough to play in the Little League World Series in 2001 representing Team Canada. Jesse attended the Prairie Baseball Academy from 2006-2008 and was a member of the 2008 CCBC Championship team. He moved on to play NCAA Division I baseball at South Dakota State University where he played three seasons for Coach Ritchie Price. At SDSU, Coach Sawyer was a 2x 1st Team All-Summit League and 1x 2nd Team All-Summit League player. He set the single season home runs record with 19 and career home run records with 50. Coach Sawyer received his education degree from SDSU in 2011 before returning to Lethbridge to start his coaching career. Coach Sawyer is going into his 5th season with the PBA Junior Varsity program, and his 2nd as the head coach of the Lethbridge Bulls in 2018. Sawyer played for the Bulls for four years 2008-2012, where he won an MVP in 2011 and set the single season WMBL home run record with 18.
Shayne MacInnis
Junior Varsity Assistant Coach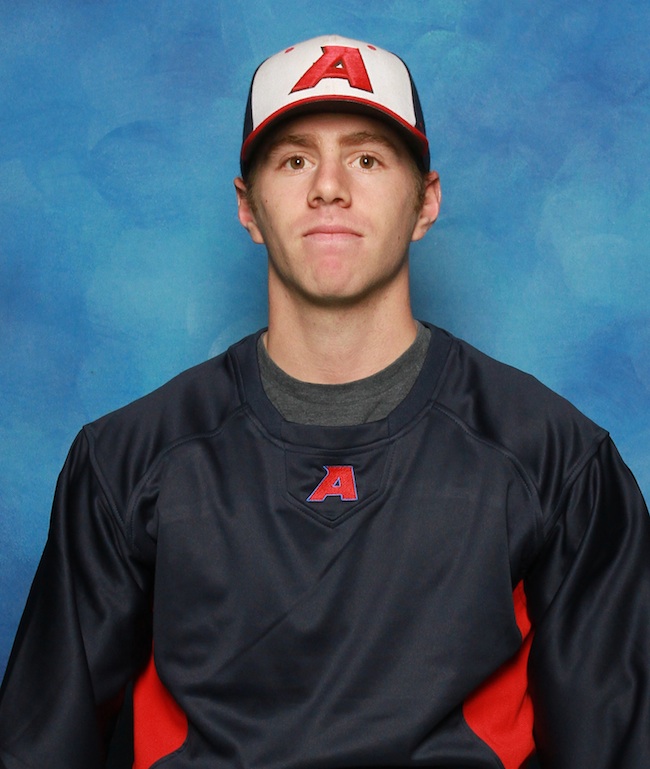 Shayne MacInnis comes to us from Cole Harbour, Nova Scotia and is entering his 6th season coaching with the Prairie Baseball Academy. Coach MacInnis represented team Nova Scotia at the 2008 Nationals as well as the 2008 Canada Cup in Medicine Hat, Alberta. He was on the 2011 & 2012 CCBC Championship teams as an infielder, the first two years of the now seven straight championships. Shayne was an assistant coach for the Lethbridge Bulls in 2013 & 2014. He was Head Coach of the Lethbridge Junior AAA Team from 2015-2017 where his team won 2 out of the past 3 Junior Canadian National Titles and went on to the World Series in Taylor, Michigan. Shayne graduated from Lethbridge College with a diploma in business administration and is also a certified personal trainer. Coach Hubka feels that Coach MacInnis's work ethic and attitude from his playing days has carried over into his coaching mentality and this has helped him continue to be an integral part in the development and success of the junior varsity team.
Luc Hebert
Varsity Pitching Coach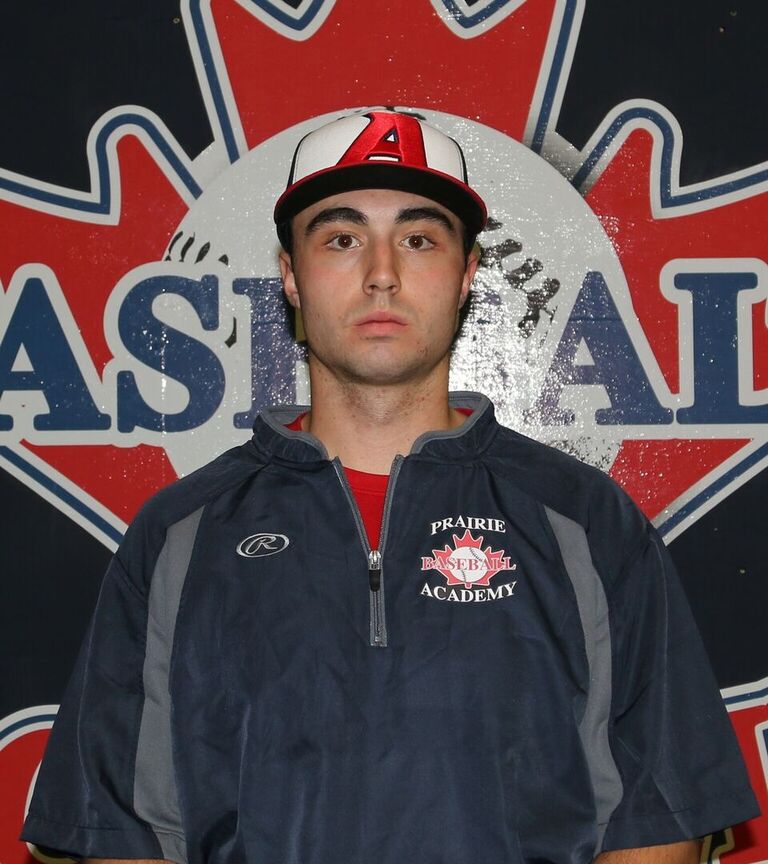 Luc Hebert is in his second season as the PBA Varsity pitching coach. Luc is originally from Cocagne, New Brunswick. Luc came to Alberta in 2011 when he pitched for two years at the Vauxhall Baseball Academy. After Vauxhall, Luc was apart of two CCBC Championship winning teams at PBA in 2015 and 2016. Luc was also a member of the Lethbridge Bulls for three seasons, and was a frontline starter for the Bulls when they captured their first ever WMBL Championship in 2015. Luc brings a great work ethic, and a love for pitching to the coaching staff and we are thrilled to have him again in 2017/18.
Chance Wheatley
Junior Varsity Assistant Coach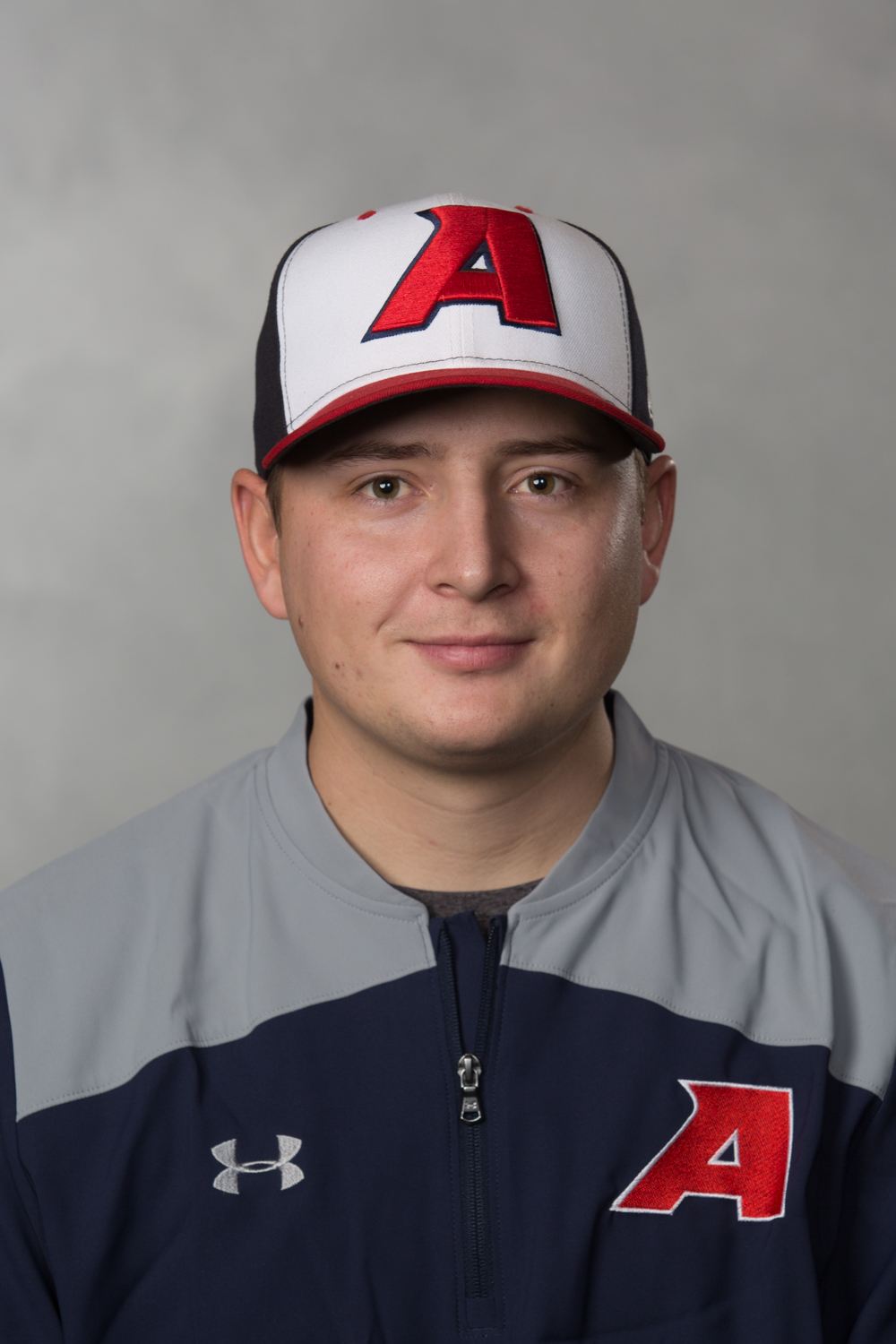 Chance Wheatley is going into his 1st year coaching with the program. He comes to us from Bawlf, Alberta. Chance played his youth baseball with the Spruce Grove White Sox. In 2011, he represented Team Alberta at the Canada Cup in Moncton, New Brunswick. Chance played his high school baseball with ST. FX Baseball Academy before coming to the Prairie Baseball Academy in 2013. Coach Wheatley was an infielder on the 2015 & 2016 championship teams and was named 2nd Team All-Conference in 2016. He spent his summers in 2016 & 2017 playing in the WMBL for the Yorkton Cardinals. Chance just recently graduated from Lethbridge College with a Business Administration Diploma. Coach Hubka feels that Chance will bring his knowledge from his playing days to better the program in years to come.