​Todd Hubka - Varsity Head Coach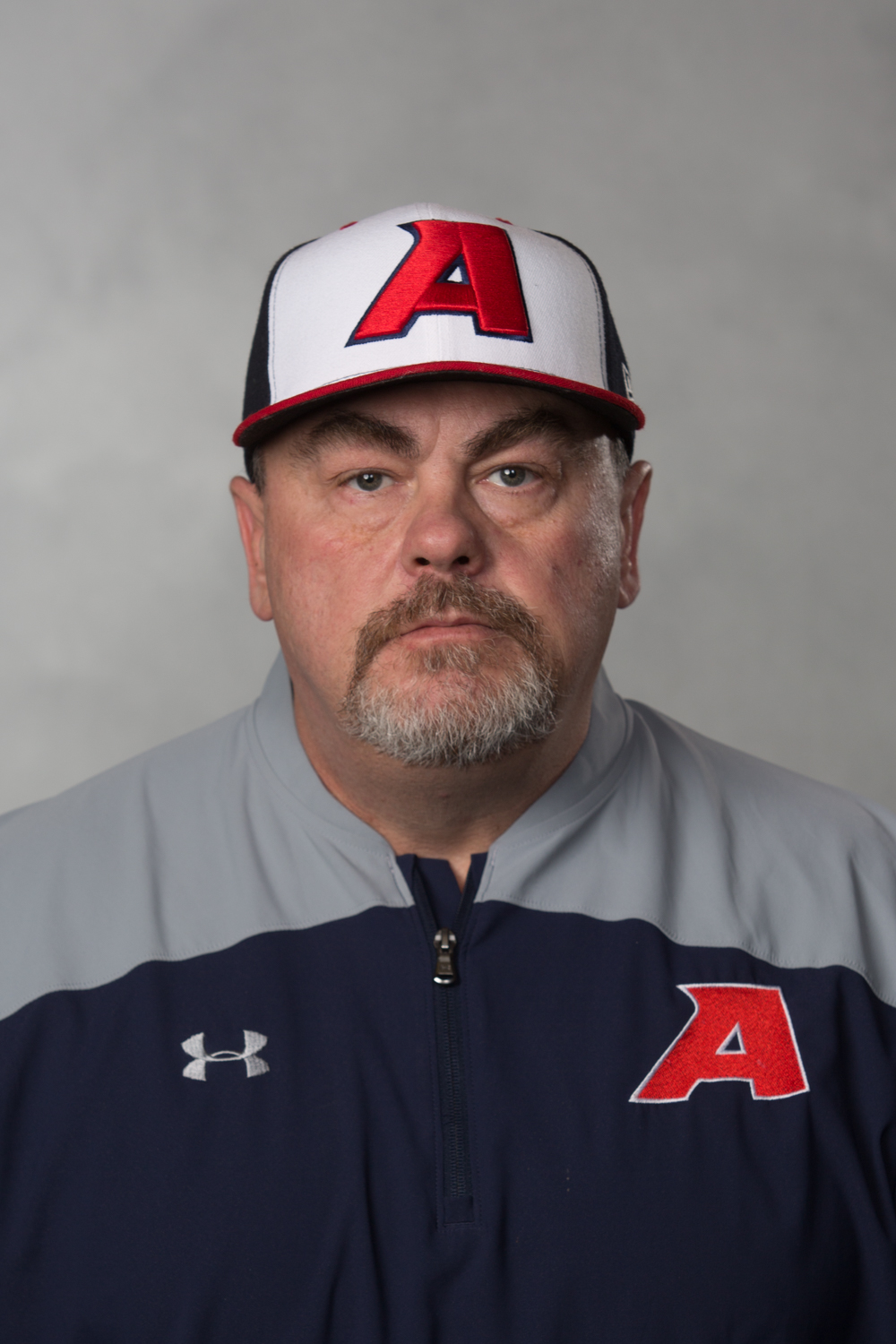 Todd Hubka has been with the Prairie Baseball Academy for 24 years, 2022 will be his 12th season as head coach of the PBA Varsity program. After taking over in 2011, Coach Hubka led PBA on a streak of seven consecutive CCBC Championships, since renamed the Canadian College World Series. During his tenure as head coach, Hubka has compiled a record of 258-179, good for a .590 winning percentage. Hubka has also moved on over 150 players to four year schools as an assistant and head coach with the program.
Coach Hubka played his youth baseball in Claresholm before moving up to the Fort Macleod Royals American Legion Team from 1983-89. Following high school Hubka played college ball at North Idaho College where he was named to the All-Conference team. Todd jumped straight into coaching following his playing days and started with PBA in the fall of 1996 and has been with the program ever since. Coach Hubka brings a great knowledge to all aspects of the game and is constantly learning and evolving his approach to the game. After having no CCBC schedule in 2020 or 2021, Coach Hubka's Varsity team will look to take home the title with the Canadian College World Series in May. Coach Hubka lives with his girlfriend Marcie, and golden retriever Manny. Todd is the proud father of three children and two grandchildren: Kelsey 29, Treyd 24, Ty 19. Bennett 6, and Kade 2 and a half.
​​Ryan MacDonald - Varsity Assistant Coach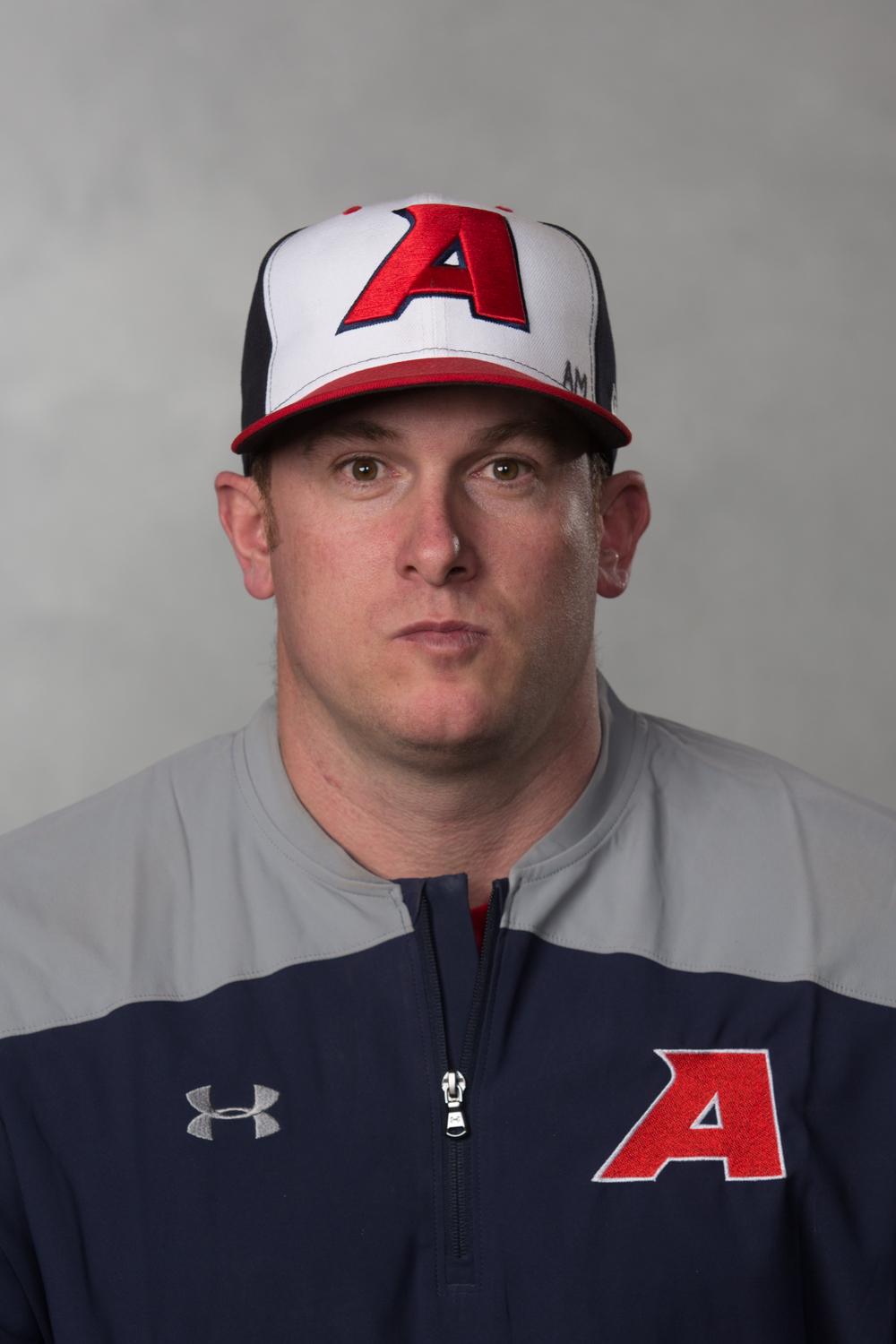 Ryan MacDonald is in his 13th year coaching with the Prairie Baseball Academy. Ryan was born and raised in Kennetcook, Nova Scotia. MacDonald played for Team Nova Scotia at the Canada Cup in 2002 and 2003, as well as representing Team Nova Scotia at the 2005 Canada Games in Regina, SK. Ryan came to PBA in 2004 and played for three years before moving on to the University of Texas-Brownsville. Ryan played two years at UTB and was named to the 2008 All-Conference Team. Ryan graduated in 2012 with his Bachelor of Arts in Kinesiology from the University of Lethbridge. Ryan has two beautiful daughters, Blakely 5 and Makenna two and a half.
Head Coach Todd Hubka feels Ryan's commitment to the game of baseball and coaching has helped the Prairie Baseball Academy achieve the amazing results they have during his decade with the program. Ryan was the head coach of the Lethbridge Bulls from 2014-2016 and led the Bulls to two consecutive seasons with the best record in the WMBL, and in 2015 the Bulls captured their first ever WMBL Championship going a perfect 9-0 in the playoffs.
Rhett Feser - Varsity Pitching Coach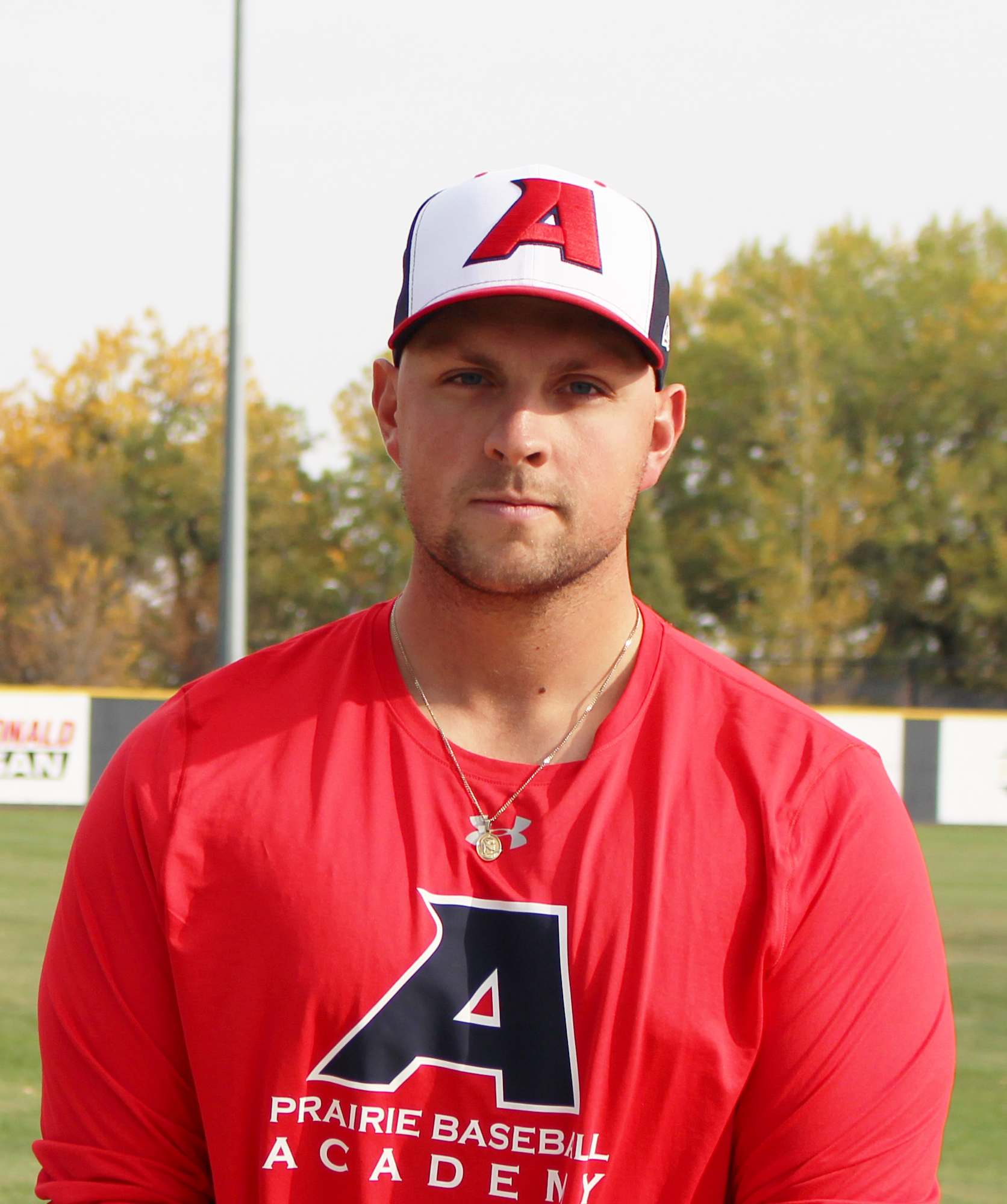 Rhett grew up and played minor sports in Unity, Saskatchewan. He played for Prairie Baseball Academy in the 2015-2016 and 2016-2017 academic years, winning a championship both years. He took home CCBC Pitcher of the Year in 2017. From there, he took his career professionally, signing to go play in the Dutch Major League in Utrecht, Netherlands. In 2019, he signed to go play in Adelaide, Australia for a season. Rhett has coached in three different countries so far, and done Strength and Conditioning for many different athletes across several sports including college basketball players, CIS football players, and major junior hockey prospects. Baseball has taken him around the world as a player and he is excited to share his knowledge and love of the game of baseball with PBA players as well as the youth baseball community in Lethbridge and surrounding area.
Andrew Doyle - Junior Varsity Head Coach
Andrew came to PBA for the 2017-2018 season after playing his high school years in Calgary for Babe Ruth and the Calgary Blues. While playing his senior year in Babe Ruth, he was awarded the Catcher of the Year and the Matt Krol Academic Scholarship. During his time in Calgary, Andrew also coached for the Coyote School of Baseball, working with players aged 6-12. Once in Lethbridge, Andrew played his first season on Junior Varsity before moving up to be one of the catchers the Varsity team for the 2018-2019 season. After finishing his 2019 season, he went on to finish his combined degree in a Bachelor of Science and a Bachelor of Management. During the summer of 2021, Andrew coached the PBA Junior Academy AAA Bantam team where they finished 3rd place in the Tier II Provincial tournament. He hopes to bring his passion for baseball and strength and conditioning forward to build future players in the program.
Kevin Floyd - Junior Varsity Assistant Coach
Kevin grew up in Calgary, Alberta primarily playing baseball with the Calgary Jr. Dinos organization. In high school, he competed for Team Alberta in the 2016 Canada Cup in Fort McMurray. He played at the Prairie Baseball Academy from 2017-2019 as a two-way player, winning CCBC 2nd Team All-Conference First Baseman Honours in his rookie season in 2018. After finishing his career at PBA, Kevin decided to focus on schooling. Upon graduating in Spring 2022 with a Bachelor of Science in Kinesiology, he will be looking to take the next step in obtaining a Masters of Physiotherapy in the next few years. Along with the PBA Junior Varsity team, Kevin also coaches with the new Webber Wildcats Academy in Calgary, primarily with the 15U program. Kevin looks forward to helping instill the foundations of the Prairie Baseball Academy in his team to help them better themselves not just in baseball, but in life as well.