The boys are back on the field!
This Thursday brought us some Spring sunshine and the perfect weather to get PBA back on the field! We are closely following all COVID-19 restrictions, and are so glad to be able to play again.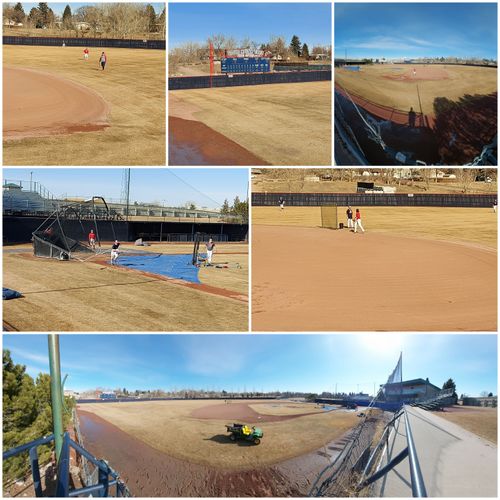 2021 is a new year, and we are hoping to get back to our normal, whatever it is that normal will look like to us. Spring has sprung, and hopefully it sticks so you can watch your PBA boys play soon!
Another reminder, March also brings us to the end of our New Year, New Cash Raffle! This fundraiser supports bringing back Lethbridge baseball in 2021, as well as the TCMM Memorial Fund, which is very dear to our hearts.
To buy tickets, click HERE.